READY. SET. SHOP. 10% OFF WITH COUPON CODE BEACH!
LIGHTING EXCLUDED. FREE SHIPPING ON ORDERS OVER $75!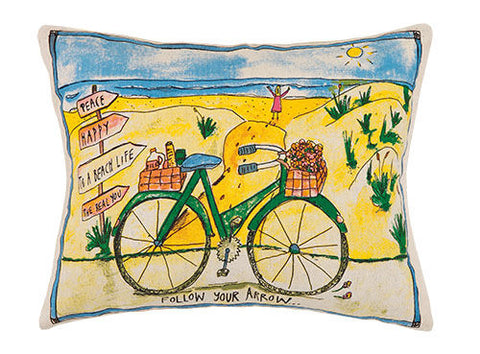 Beach Bike Printed Pillow
$ 39.99

$ 29.99

There's something about a bike resting at the entrance to your favorite beach path. 

Follow your Arrow 14" x 18" printed beach decor accent pillow.

You will find us at the beach!