READY. SET. SHOP. 10% OFF WITH COUPON CODE BEACH!
LIGHTING EXCLUDED. FREE SHIPPING ON ORDERS OVER $75!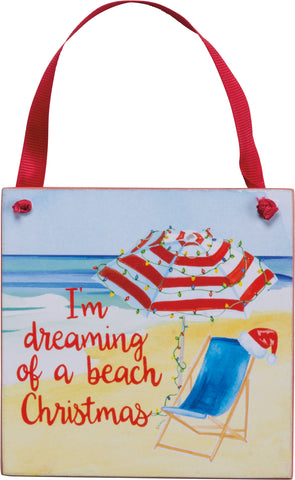 Seaside Holiday Umbrella Ornament
$ 7.99

$ 4.99

This product is unavailable

Missing the beach this Holiday season?

"I'm dreaming of a beach Christmas" wooden ornament measures 4" square.  Accented with a ribbon to hang on your favorite branch!