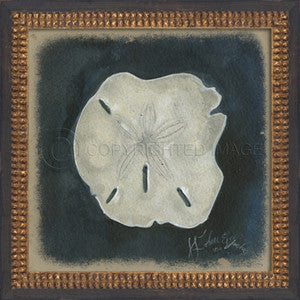 Vintage Seashell 7 Framed Art
$ 119.99
Love vintage?  This Vintage Seashell Artwork Printcollection may be perfect for you.
Available in eight different seashell patterns, each measuring 13 5/8" square.  Collect a few to adorn your seaside walls.
From the original artwork of artist Kolene Spicher. 
Will ship directly from the manufacturer in up to 3-4 weeks. 
Special Order items have a 20% restocking fee.