READY. SET. SHOP. 10% OFF WITH COUPON CODE BEACH!
LIGHTING EXCLUDED. FREE SHIPPING ON ORDERS OVER $75!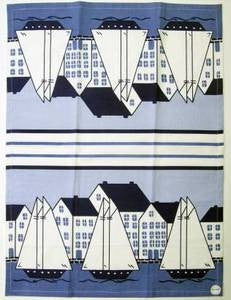 Coastal Kitchen Towel
$ 9.99

$ 5.99

This product is unavailable

Drying dishes just got pretty!

This kitchen towel is 100% cotton, hand screened printed and European in style with a sewn in loop for hanging.

Measures 20" x 27".

Machine Washable.
You may also like