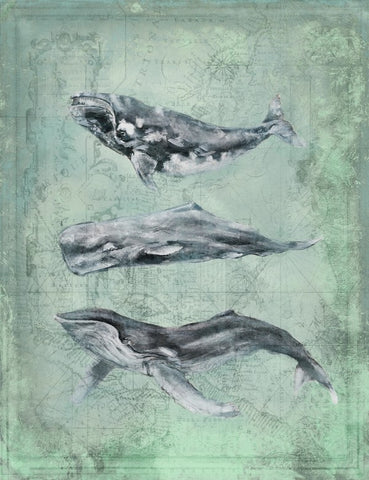 Harbor Island Three Whales
$ 76.99
Love whales?
Artist Anthony Morrow's image is printed directly onto a wooden panel, complete with knots and other imperfections.  Printing is done right over these areas to create a vintage feel.
Available in 15" x 26", 20" x 32" and 25" x 40".  Panel is 1" thick.
Will ship directly from the manufacturer within two weeks.