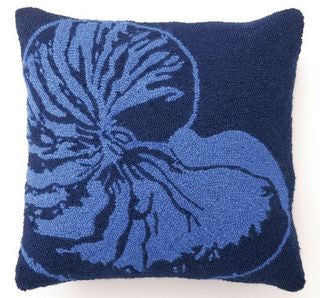 Dark Blue Nautilus Hook Pillow
$ 39.99

$ 19.99

Vibrant shades of blue to bring you oceanside!

Add a contemporary seaside flair to your beach decor with this updated version of the classic coastal decor hook pillow.

Dark blue background is the perfect showcase for the nautilus shell done in a contrasting lighter shade of blue.

Measures 18" square.