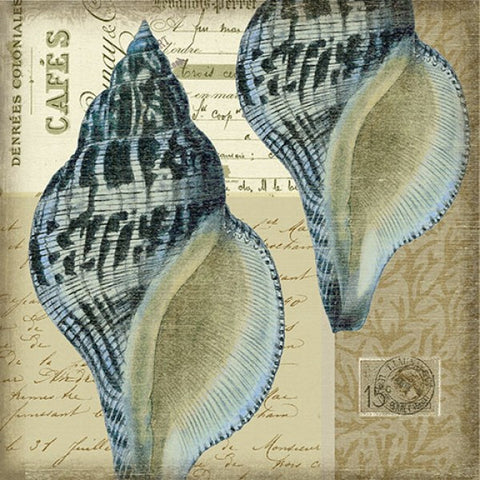 Indigo Shell 3 Wooden Artwork Print
$ 69.99
A set of indigo shells from the original artwork of Suzanne Nicoll printed directly onto a distressed wood panel.
The wood panel is made from hemlock, fir or adler.  Each panel will have natural imperfections, making each sign unique.
Measures 20" x 20".  Panel is 1" thick.
Will ship directly from the manufacturer within two weeks.